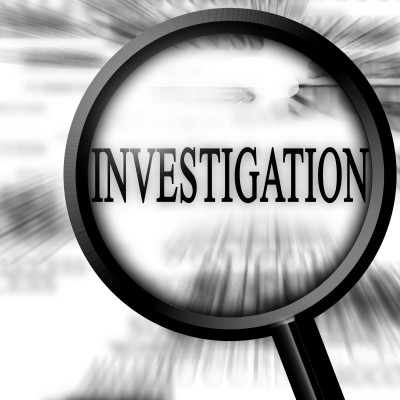 Hey guys,
Me and Joeri had a lot of discussion about duped gears and duped scrolls eventualy we decided that it will be 100% forbidden.  With a great attention to merching scrolls and items. This will be punished by a kick depending on how worse it is.
However, it is hard for Joeri and I to keep track on all the members and their items. Also with applicants it is hard for the two of us and we do not always have time to check them thourougly.
Therefore, we came up with the idea of the investigation squad!
This squad will research all the applicants thourougly and make sure they are dupe free and legit. In this way we will make sure that the guild will be safe from hackers, scammers and dupers.
They will not only research the applicants, but also the current members. We will send them weekely to do some research in the guild. This will not be announced so people cannot prepare themselfs. this research will be reported to the jr masters and masters. If we find someone with dupes, hacks and scams there will be a discussion between the investigation squad and (jr) masters. This discussion will result into a kick or a warning.
For the investigation squad we need members that really want to take effort in this and therefore Joeri and I decided to choose:
Alex - EvelinaNL
Marcel - Microtools
These two members will be our investigationsquad for now. If they are having too much work we will add some new members.
Lets hope that Logia will become 100% dupe, scam and hack free =)
~Kousuke~